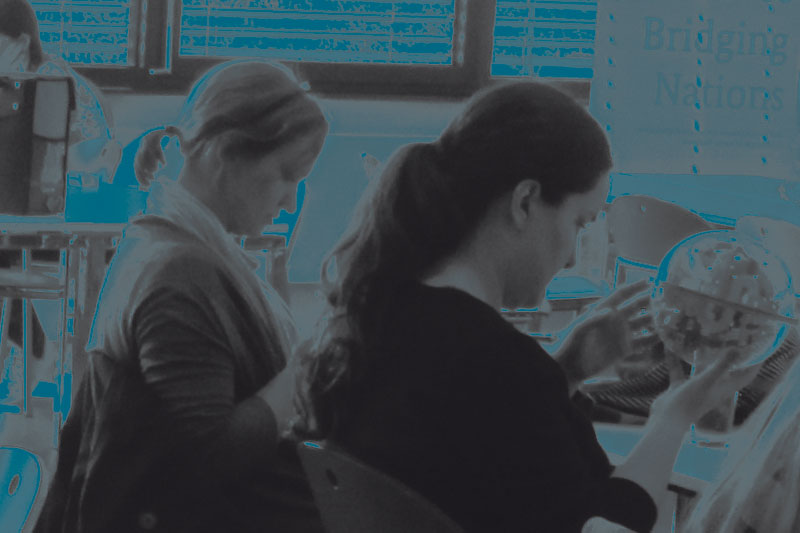 The program will be published here in May or June.
Registration will be necessary via this website.
Teaching and study times were be different in every course – ongoing from July until end of September.
If courses will be possible on place at Bremen University, we will organize that from 13.-25. September 2021.
There were no participation fees in 2021.