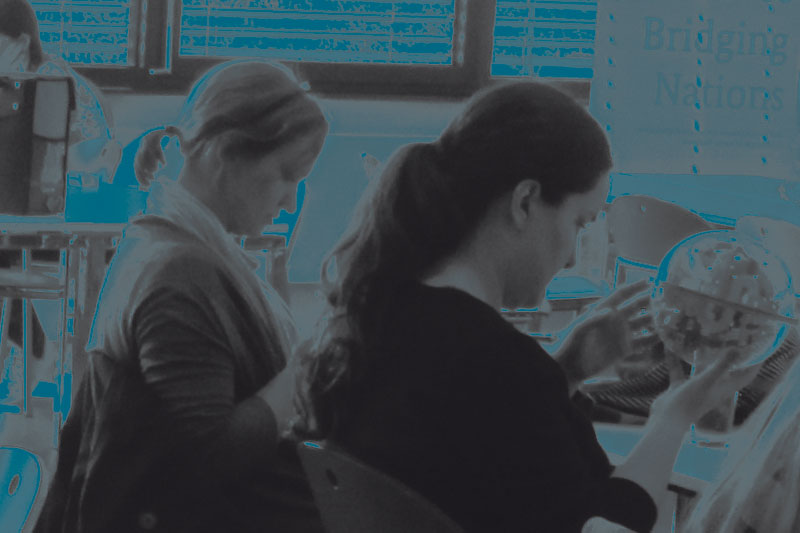 The University of Bremen offers the 14th Ingenieurinnen-Sommeruni – the international Summer University for women in engineering – from 25th July to 5th August as online courses and from 1st to 14th September 2022 on place in Bremen.
The courses will be published here in May.
Registration will be possible on this website.