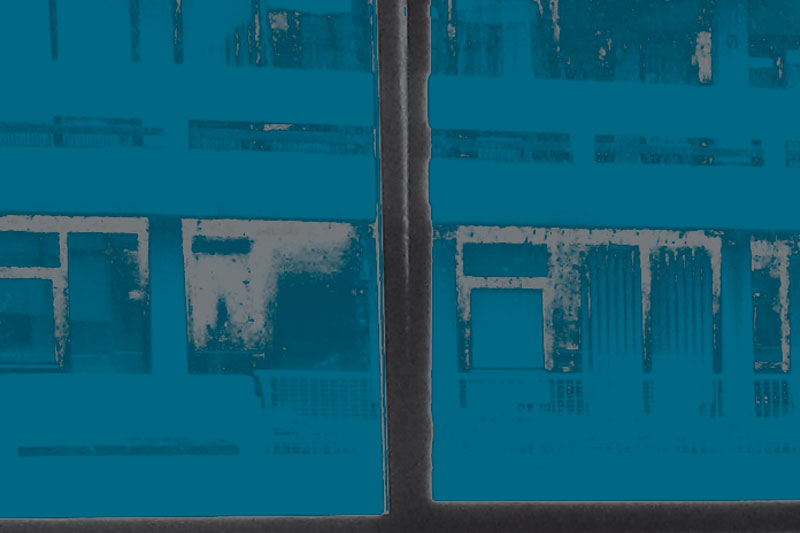 From 16-31 August 2023 the 15th International Summer University for Women in Engineering, Ingenieurinnen-Sommeruni, will be held by University of Bremen.
Sponsoring "Ingenieurinnen-Sommeruni" at the University of Bremen provides opportunities
for personally establishing contacts with women students and professionals in engineering,
for broadening your scholarship programs with dedicated women students,
for demonstrating equal opportunities and diversity within your company,
for presenting your programs for women managers,
for introducing your technical products and services,
for winning new women employees.
Every year 200-250 women students and professionals in engineering from national and international universities and colleges take part summer university at University of Bremen. With more than ten years of experience the Ingenieurinnen-Sommeruni presents a successful forum for exchanging the latest technical knowledge and networking internationally.
Companies with gender-sensible organizational concepts and successful personal management strategies to promote women engineers to a broad spectrum of leading positions are invited to present their best practices to the participants of Ingenieurinnen-Sommeruni. Together with students, lecturers and women experts, we seek to discuss different perspectives.
Concurrently, we are offering multiple possibilities for sponsoring:
>Download sponsorship information
Join the summer universities with a technical talk or recruiting presentations. Further proposals are welcome at any time.
We cordially invite you to support the Ingenieurinnen-Sommeruni.

For more details, please contact
Henrike Illig
phone: +49-(0)421-218-64467
email: info@ingenieurinnen-sommeruni.de